Planet of the Tapes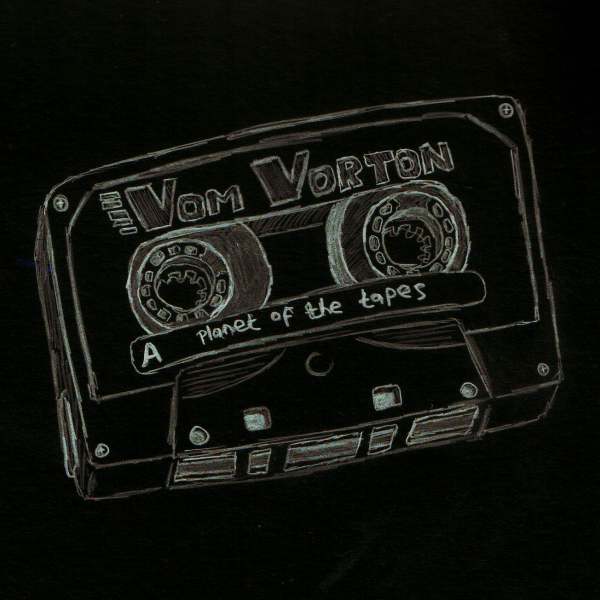 This album is the results of February Album Writing Month 2009, my second attempt at this excellent challenge.
This year I didn't get around to collaborating with any of the other participants, but I did spend ca$h money on a new microphone, so hopefully the lyrics are actually audible this time.
If you decide to print the artwork out, for some reason, I suggest you invert the colours first to avoid using absolutely all of your ink / toner in one glorious go. Or do it at work.
Front Cover (big)
Back Cover (big)
Front Cover (small)
Back Cover (small)